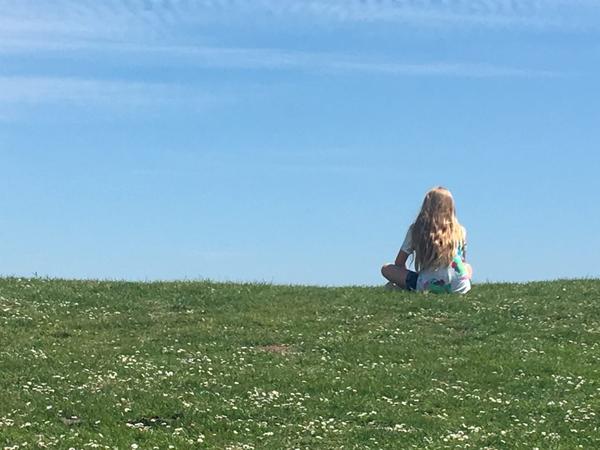 Bespoke 8 day series
Mindfulness for Chronic Pain
Clinical trials have shown that mindfulness meditation can be as effective as prescription painkillers, and can enhance the body's natural healing systems.
This bespoke series will introduce you to concepts which will help you to live a life with more awareness and ease and with less resistance and pain.
The series consists of eight tracks of approximately 15 minutes. Each track will be emailed to you each day for eight days. You can download the tracks and listen to them as many times as you like.
Priced at £20 for the whole series, each track is just the price of a cup of coffee!
Purchases from this website cannot be accepted at this time.
Sorry. This product is missing some information and can't be purchased at this time.
Your Order
Mindfulness for Chronic Pain - 8 day series
Thank you for your purchase!
Product
Mindfulness for Chronic Pain - 8 day series